didTapOpenButton(event)" @did-tap-close-button="event=>didTapCloseButton(event)" @did-click-remove-item="item=>didClickRemoveItem(item)" @update-quantity="(item, increment)=>didClickUpdateQuantity(item, increment)" :menu-sections="['marketplace']" search="" :cart="cart" :user="null" :expiring-points="0" :current-points="0" />
UNBEATABLE SHOPPING PERKS
When you shop with SuperMom, you can be assured of one thing: you are guaranteed the lowest price. But we don't stop there. We go above and beyond what you would expect. We stretch your dollars even further with our free gifts, diaper packs, goodie bags, spend and redeem offers, happy hour special deals, free delivery and more!

PRE-ORDER PERKS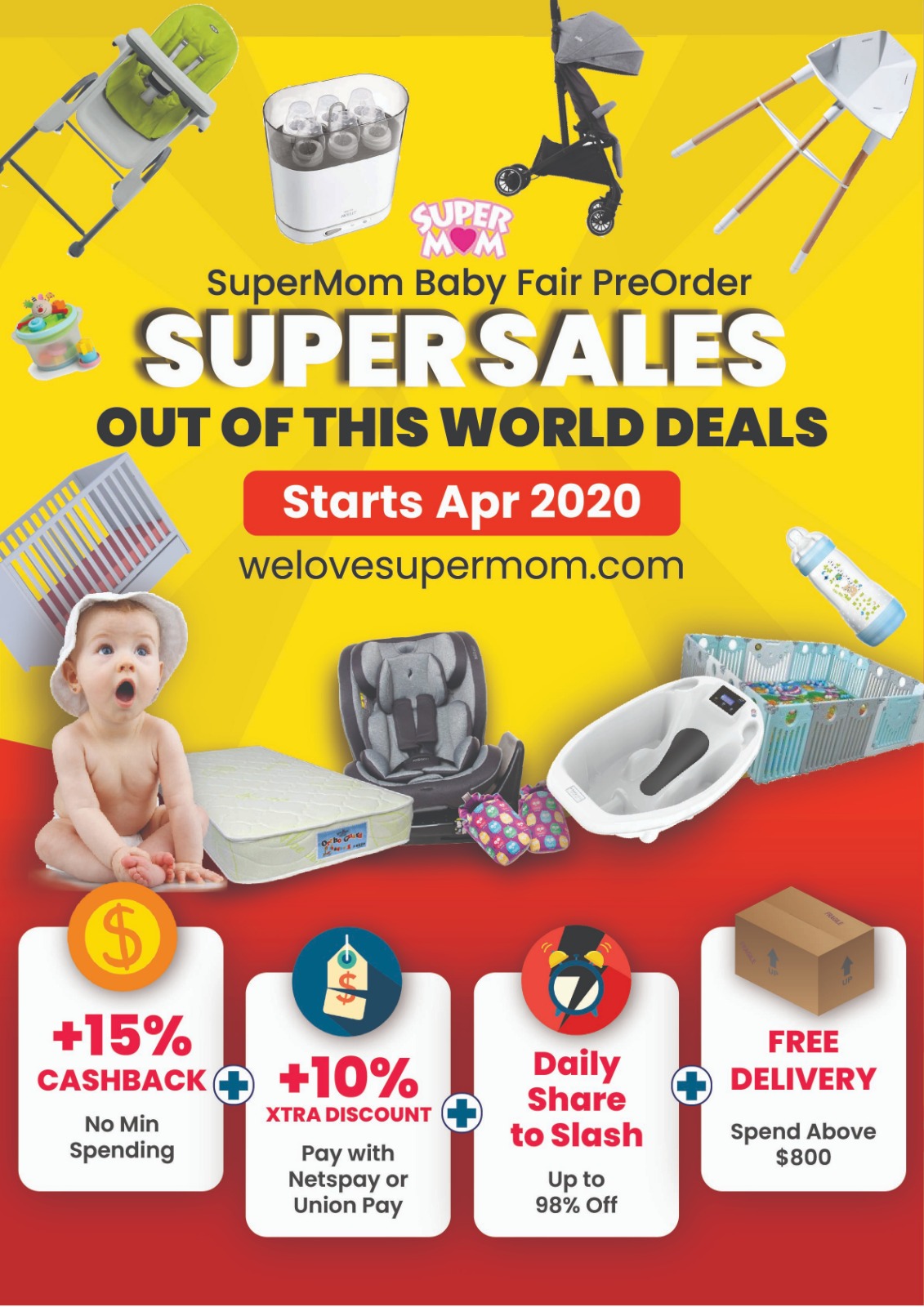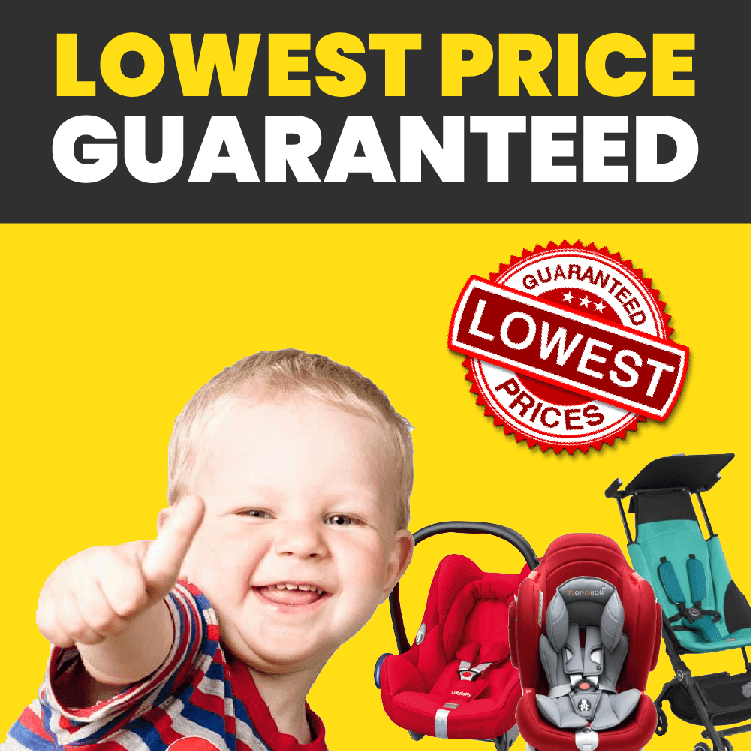 SuperMom offers unbeatable price in the Market no one can beat!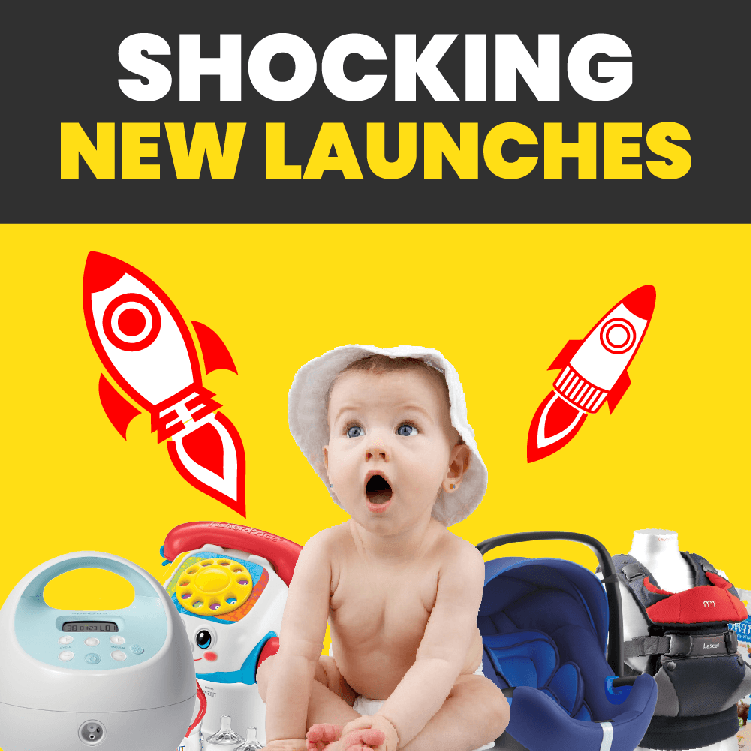 We release new products on a daily specially for you. Be the first to know!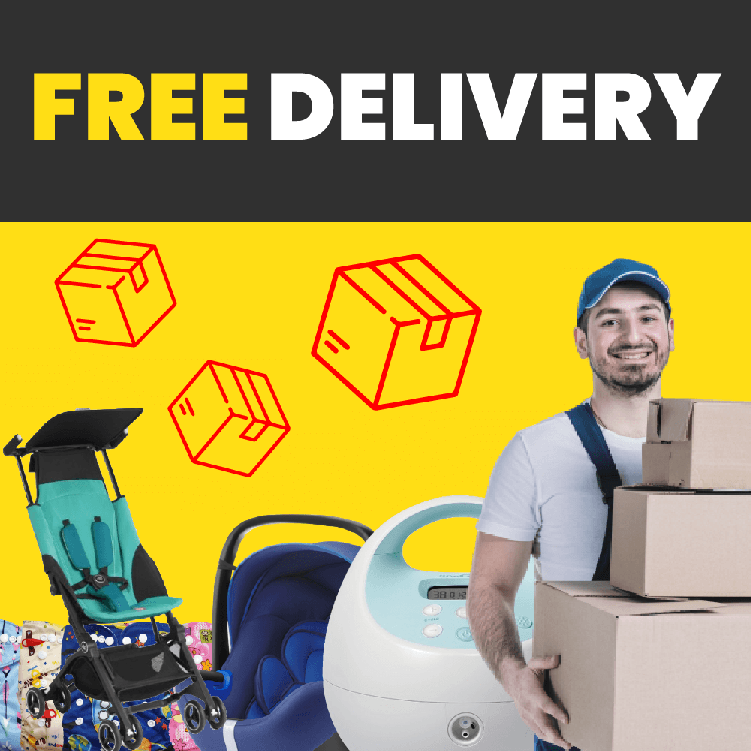 Free Delivery Services 

Shop at your convenience online or at the baby fair. For Pre-Order & Baby Fair Purchases.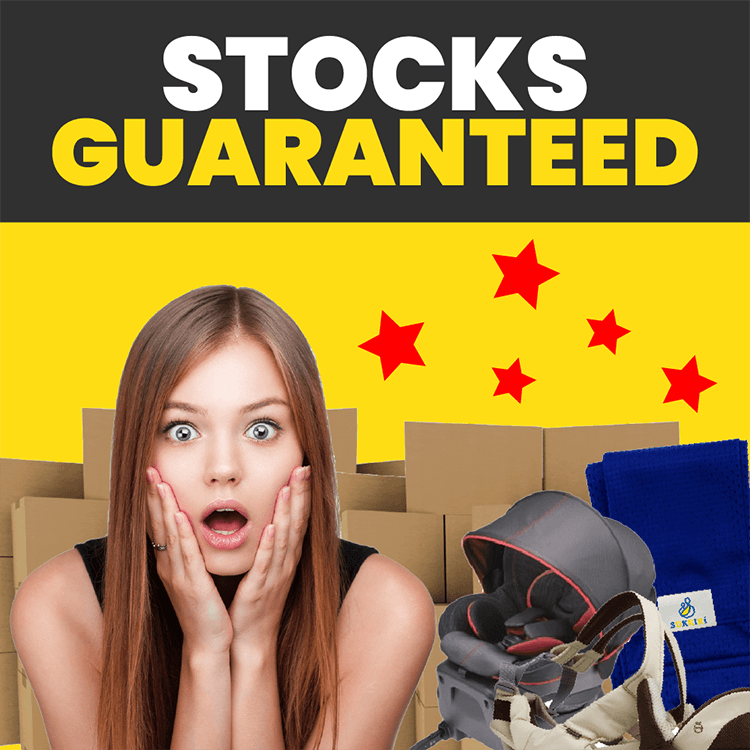 Guaranteed Stocks.
Hassle Free shopping experience.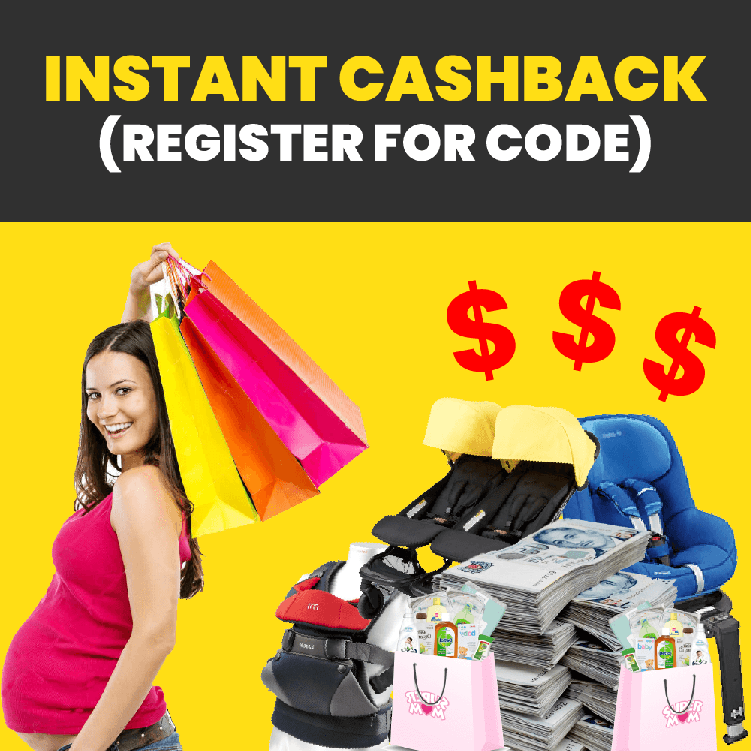 Be the first to know about the latest offers and receive special promo codes into your inbox.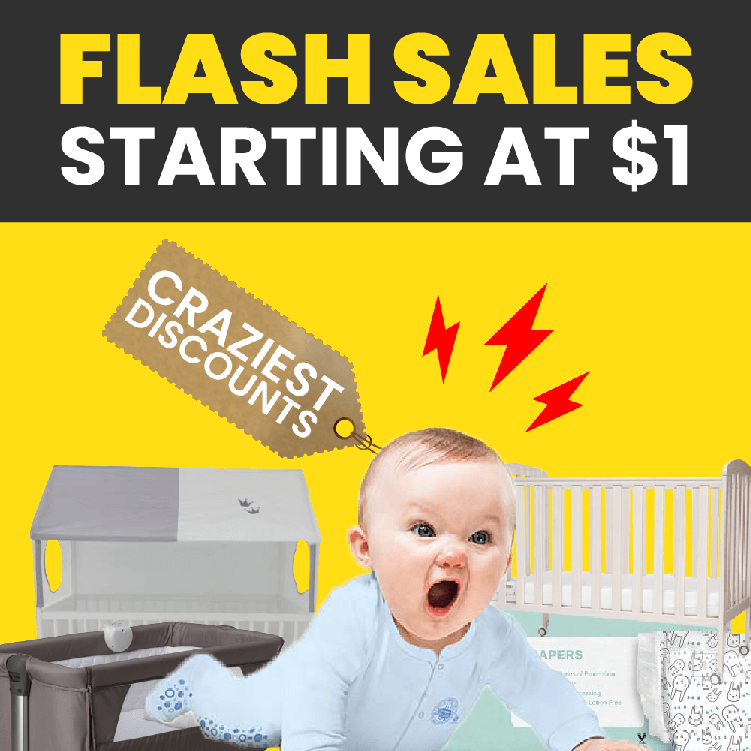 Enjoy crazy discounts through our  Share-To-Slash  special promotions.
BABY FAIR PERKS!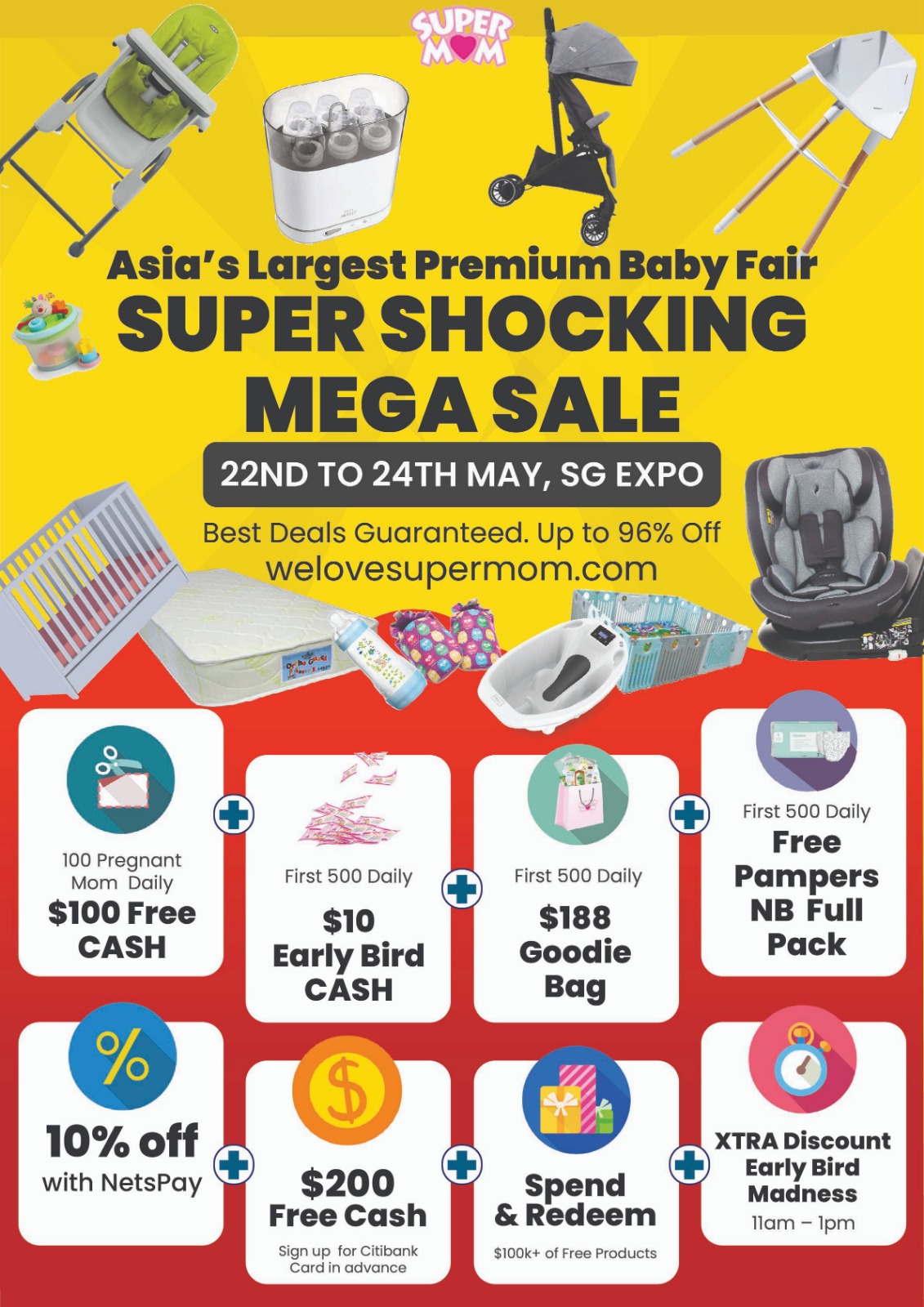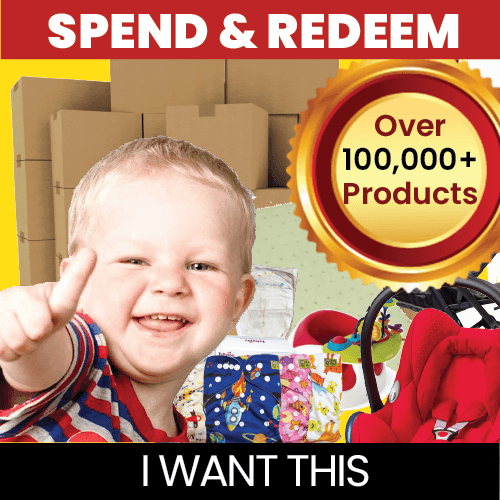 Earn Baby Fair Points for every purchase and redeem them for cool gifts and goodie bags.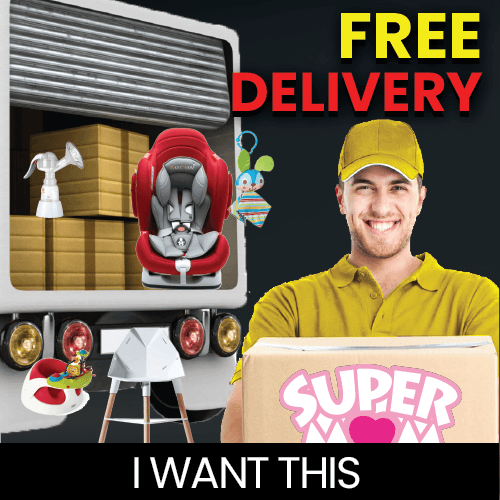 We offer  free home delivery options
 

for pre-order & baby fair purchase (min spending $800)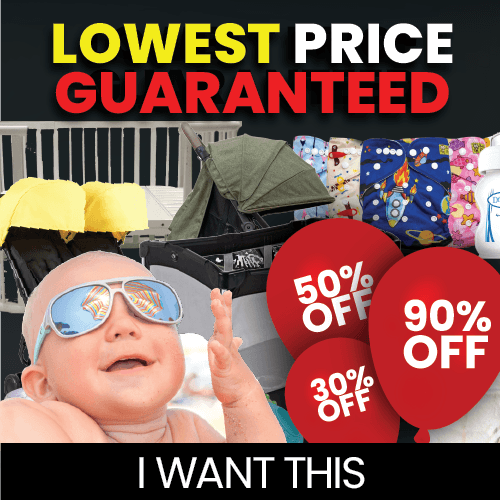 The first and only baby fair that offers UNBEATABLE PRICES on baby fair products.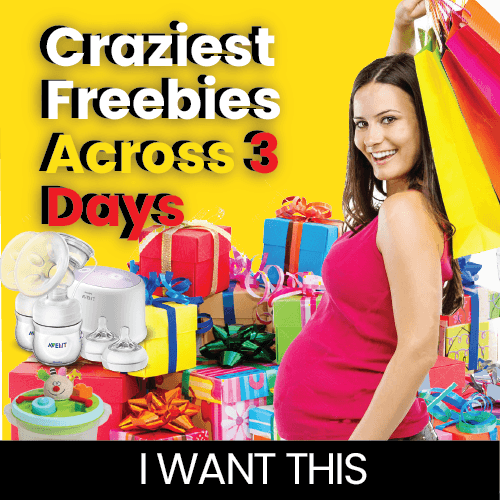 Check out exciting freebies and samples at the fair. Sign up and be the first to know what is in store for you!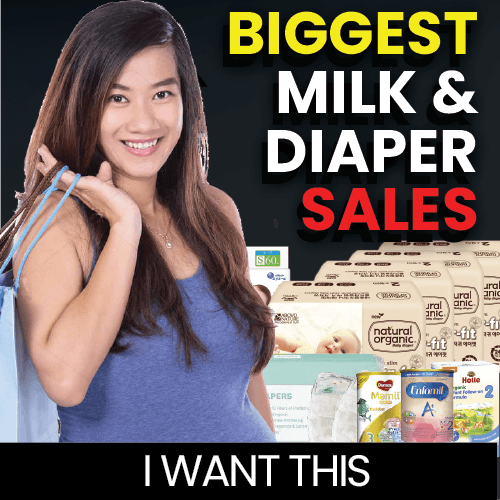 Experience the largest milk & diaper products. The best baby fair in Singapore, voted #1 by parents .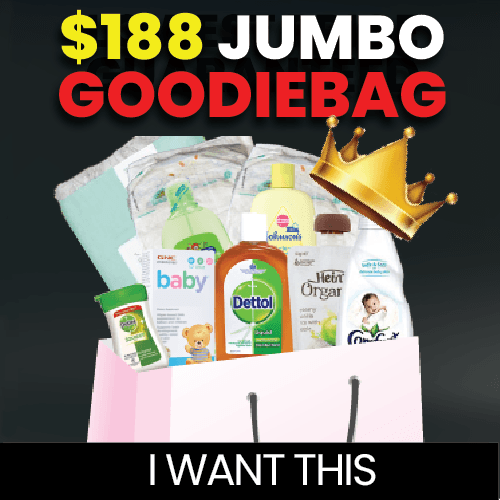 FREE jumbo-sized goodie bags worth $188 each