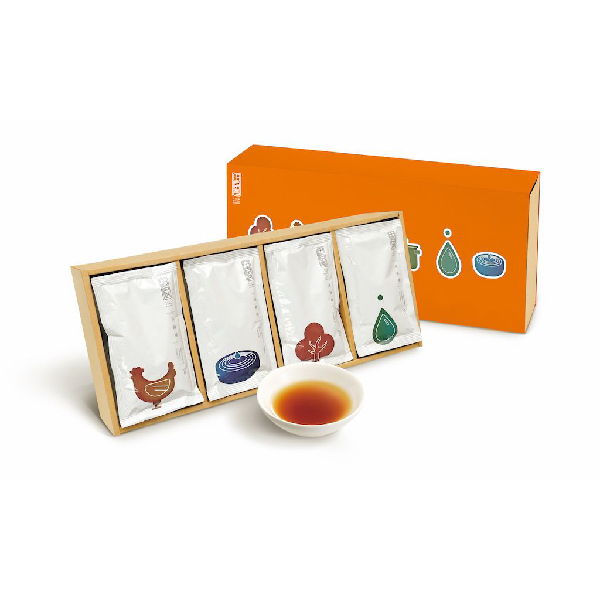 Ease of Consumption
Preparing fresh chicken essence has never been as easy as with Tian Yuan Xiang. With individual sachets of chicken essence already packed in the box, all mummies have to do is to pour it into a bowl and microwave for 1-2 minutes. This fuss-free process provides the ultimate convenience for mummies in their recovery stage.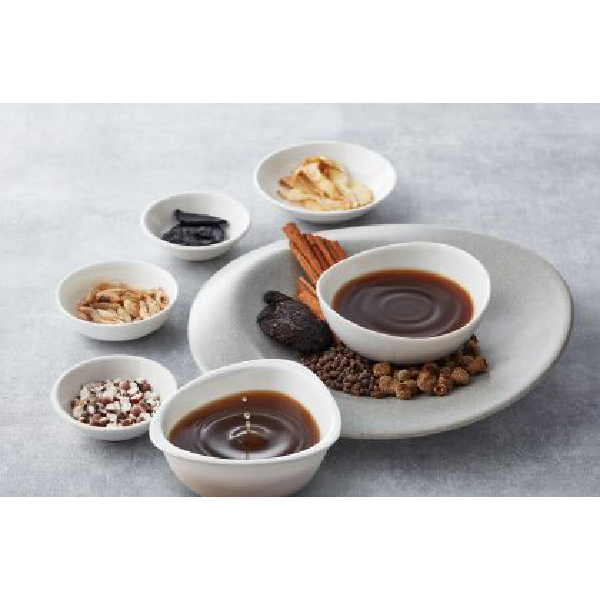 Highest Quality Ensured
Unlike other chicken essence in the market, Tian Yuan Xiang only use chickens that have been raised for 150 days and are hormone and chemical free. 100% fully made of chicken extract, there are no artificial seasoning or boosters which could compromise on the quality of the chicken essence.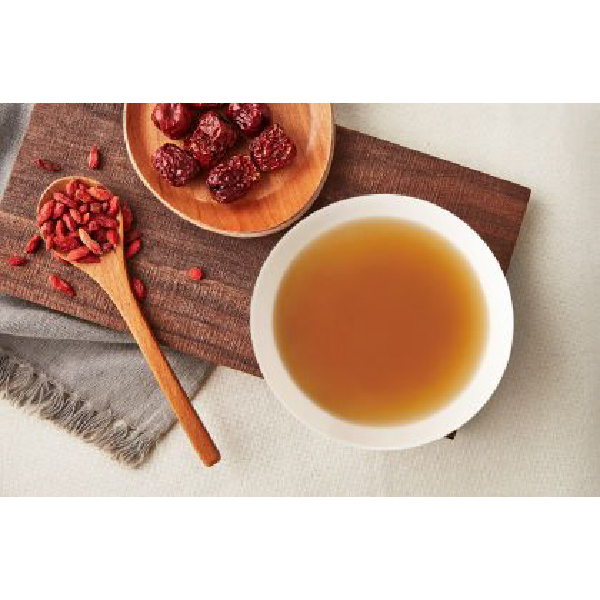 Premium Taste
Made by double boiling the entire chicken for 8 hours, the chicken essence tastes exactly like a bowl of concentrated chicken soup, with no fishy and undesirable smell. Extremely flavourful and rich, the chicken essence has a slight sweetness and fragrant aroma which would certainly delight your taste buds.