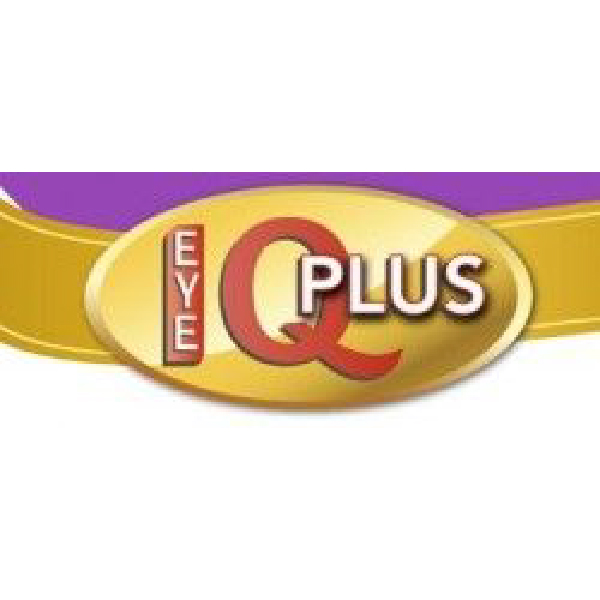 EyeQPlus Nutrition System
Scientifically formulated to support the increased nutritional needs of pregnant and breastfeeding mums, the eyeQPlus is now enhanced with natural vitamin E to boost nutrition absorption for mummies during their recuperation period.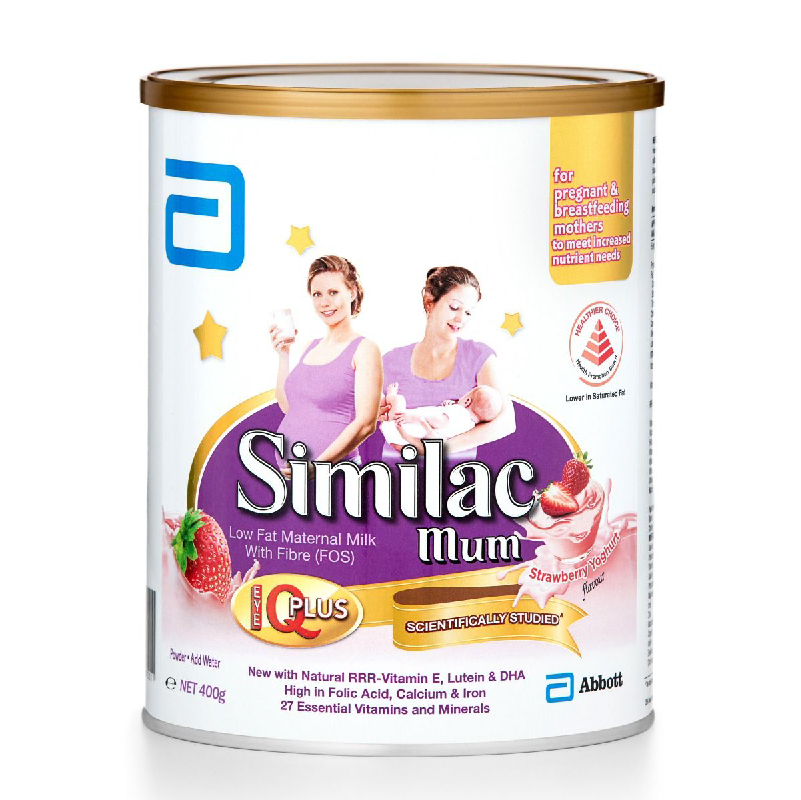 Lowest in Fat & Calories
Similac mum has the lowest fat and calorie content among all other maternal milk formulas, making it the ideal option for mummies who want to restore their body's nutrients without any weight gain.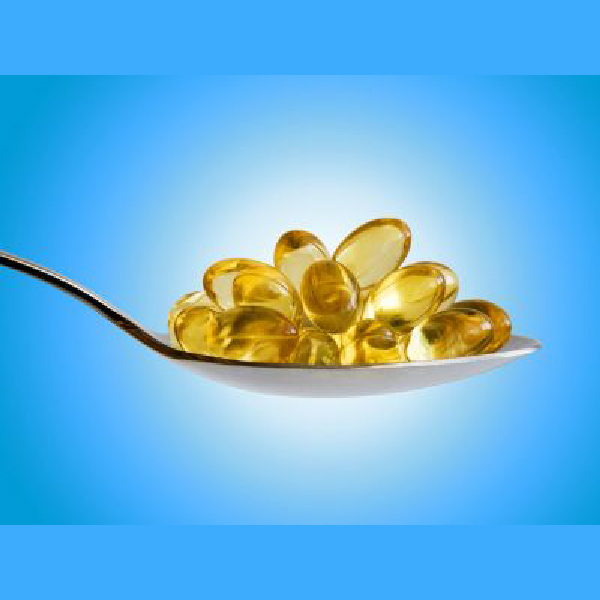 DHA Rich
DHA is a fat naturally found in breast milk, and is an important building block for the brain and the eye. With its high DHA content, Similac Mum milk formula is able to constantly maintain a high level of DHA in mummies, helping to ensure that their baby receives the nutrients that they require.