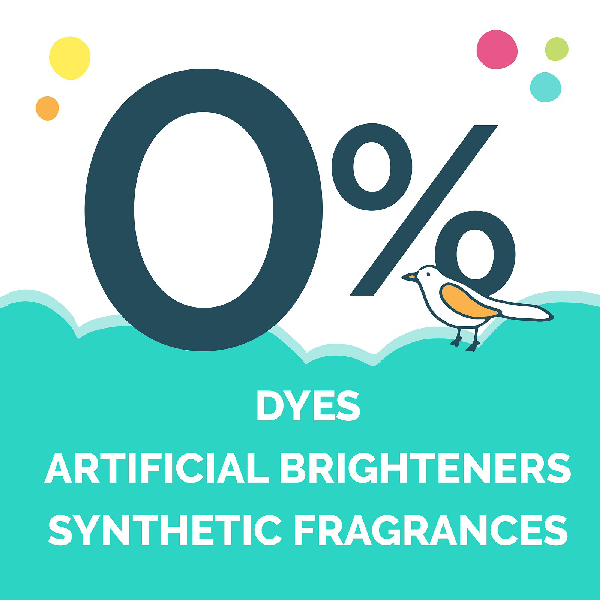 Suitable for Sensitive Skin
Seventh Generations's fragrance free laundry detergent is made for sensitive skin due to the lack of additional dyes and bleach, leaving your clothes fresh and clean without harsh chemicals or an overpowering detergent smell.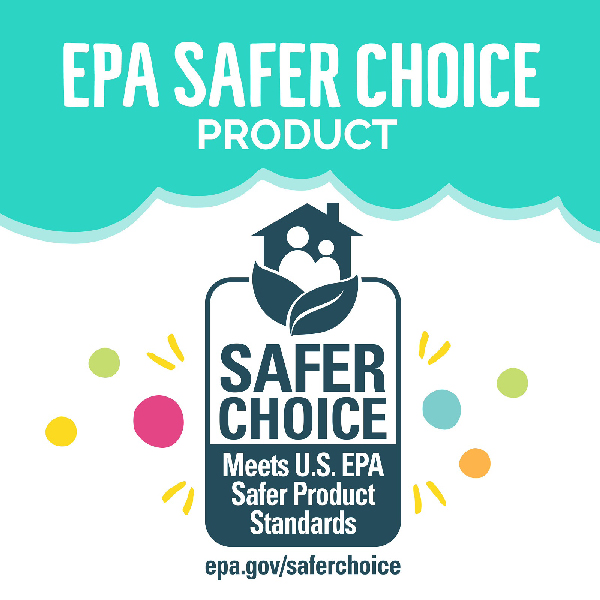 Green Manufacturer
Seventh Generation has been thoughtfully formulating safe and effective plant-based products, constantly churning out biodegradable and EPA Safer Choice Certified detergents. They do not test their products on animals and their products do not contain animal-based ingredients, making them safe for people, their homes, and the environment.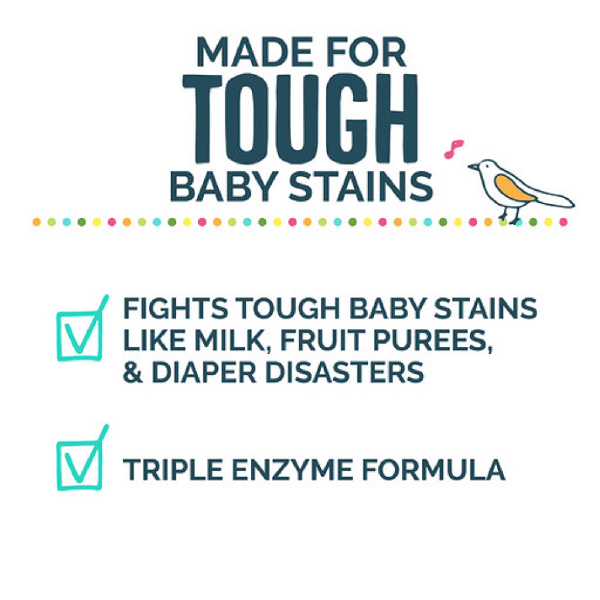 Amazing Results
With their enzyme rich formula, 7th Generation's laundry Detergent is tough on stains, but gentle to your world. With no dyes, artificial brighteners or synthetic fragrances, Seventh Generation Laundry Detergent liquid gives you great results in HE and standard machines, and works in all water temperatures