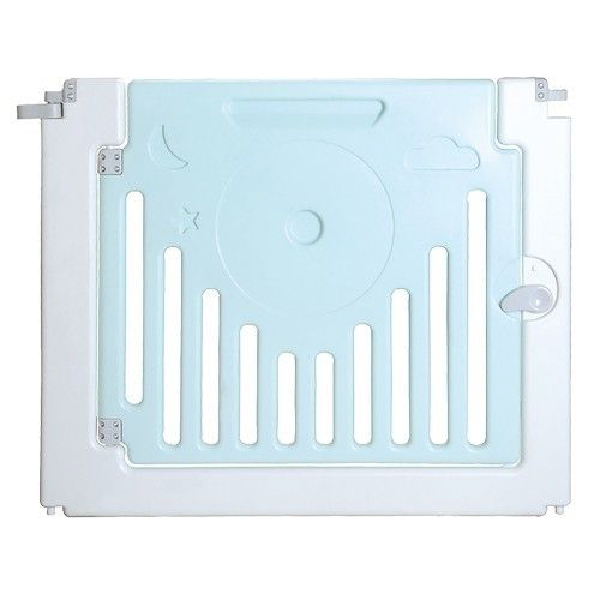 Added Safety Precautions
Safety is of utmost concern and importance to parents when looking out for items for their little ones. The hinged door on the smart play yard includes a safety lock and an extra safety button to prevent little fingers from trying to open the play yard on their own.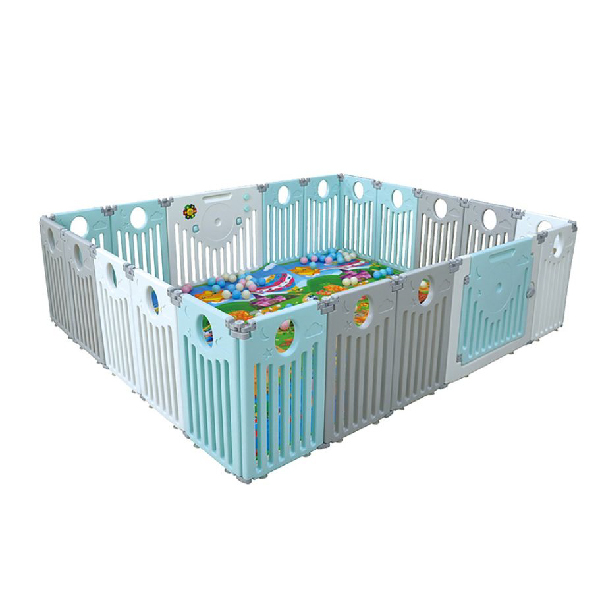 Room for Creativity
Instead of having one fixed configuration, Lucky Baby's Smart play yard can be arranged and configured into different shapes and set ups, like an octagon, a triangle, rectangle etc.. The play yard is thus flexible in the sense that it allows for room for creativity and exploration as children become more and more curious growing up.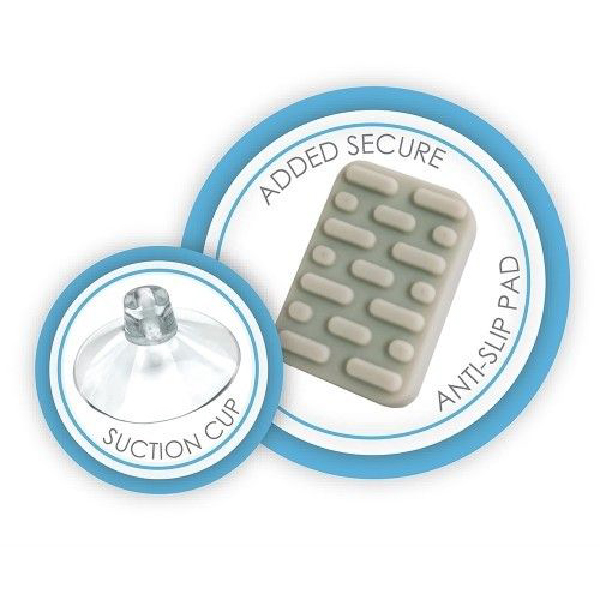 Anti-Slip Function
Each individual panel has an anti-slip suction cup which prevents it from slipping regardless of floor surfaces, ensuring that the structure remains secure and sturdy so your baby will always be safe in the play yard. Furthermore, this will also prevent and greatly reduce the scratching of wooden and tiled flooring.