didTapOpenButton(event)" @did-tap-close-button="event=>didTapCloseButton(event)" @did-click-remove-item="item=>didClickRemoveItem(item)" @update-quantity="(item, increment)=>didClickUpdateQuantity(item, increment)" :menu-sections="['marketplace']" search="" :cart="cart" :user="null" :expiring-points="0" :current-points="0" />
SUPERMOM AWARDS 2020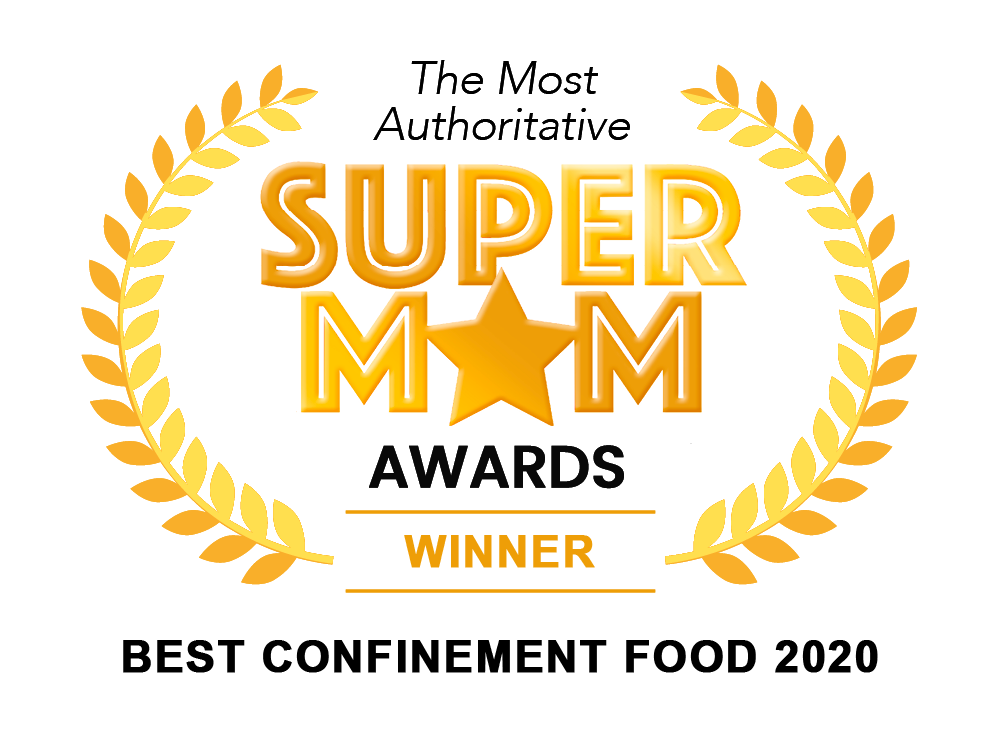 Lao Ban Niang
About Product
Catering to mummies of all types, Lao Ban Niang's confinement packages with daily pre-packed herbs and attached instruction manuals provide a hassle-free experience so mummies can dedicate more time to their babies without having to worry about their confinement period. With more than 30 years of experience in the industry, Lao Ban Niang has been providing mummies with the optimal nourishment and treatment they need for proper recuperation. Ensuring top-grade, quality products made for different customers with different needs, Lao Ban Niang ensures that the price customers pay befits the quality of the products they sell.

Product Features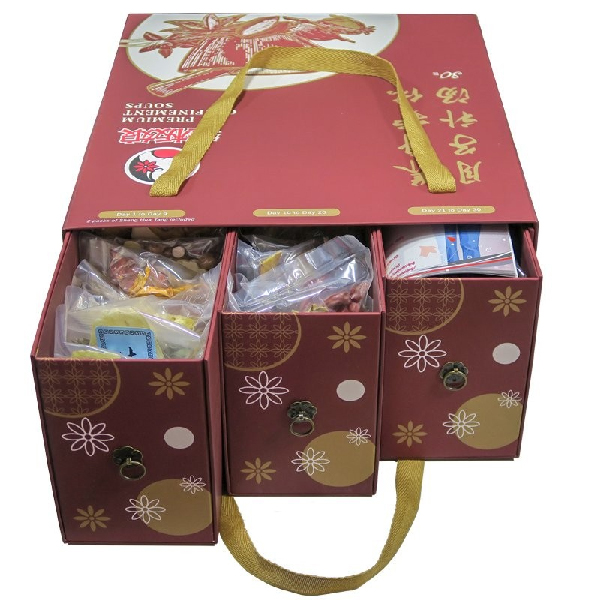 30 Days Confinement Packets
Lao Ban Niang packs their different confinement soup and tea into 30 pre-packed herbs and tonics, each consisting of a range of various ingredients. This provides utmost convenience for mummies as they do not have to fuss over the quantity and type of herbs to be used.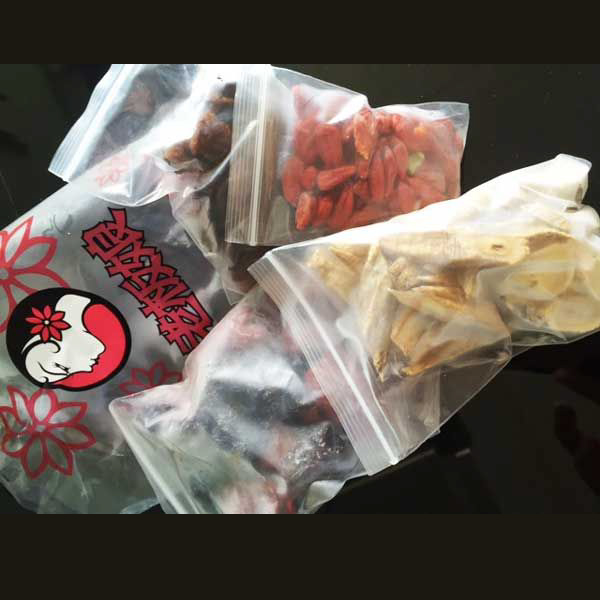 Premium Ingredients
To ensure mummies get the most out of their confinement packages, only the highest quality herbs and tonics are used to prepare the confinement soup and tea packets. This helps nourish blood, replenish energy and boost the immune system of mummies who have just given birth.
Testimonials
What Parents think...
Jo L., Mum of 2
My hands and feet are not cold at all and one added benefit, the terrible backaches I had during pregnancy are gone!
Jane M., Mum of 1
Convenient confinement packages like these take the pain and confusion out of confinement so I can focus more on my baby girl!