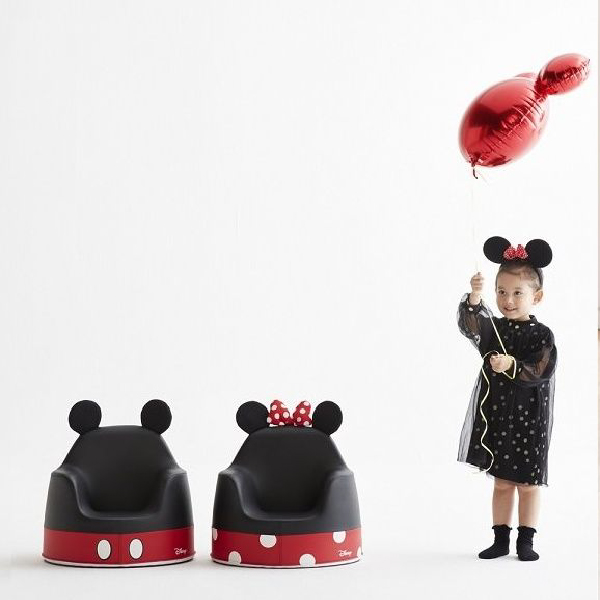 Mickey/Minnie Ako Sofa
The ergonomic Ako Sofa was designed with children's growth in mind, allowing it be used from 12 months to 52 months. Furthermore, considering a baby's center of gravity, the sofa is designed so that it does not fall backward.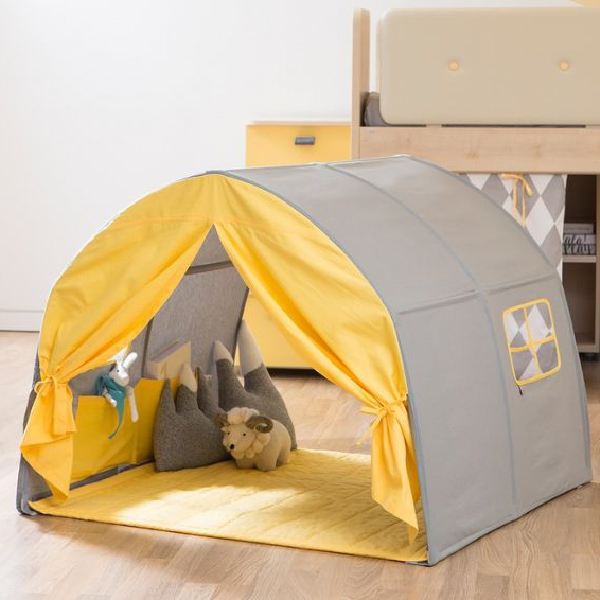 Kids Tent
This kids tent can be used alone and can also be used in single/supersingle beds to create a variety of different uses. Featuring a noubim mat, the non-slip cotton mat can be used on the floor and on the bed. Furthermore, there are lovely curtain and window details which contribute to a cozy atmosphere in the room.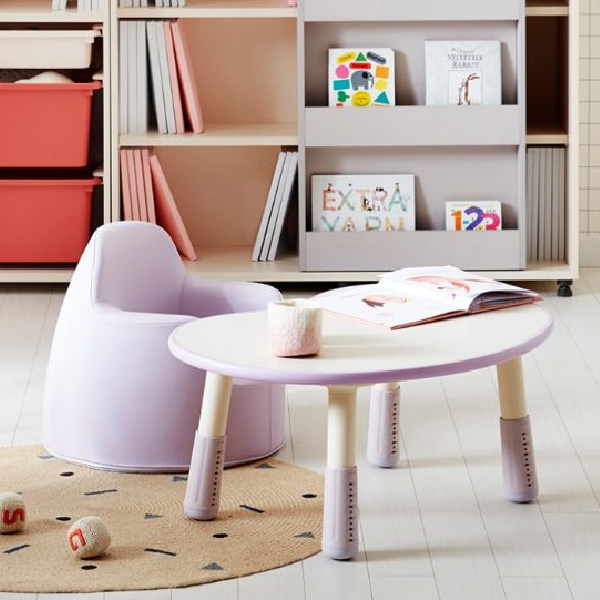 Peanut Type Sitting Table
Taking into consideration the safety of a child and the various activities that a child can do at the table, the table height can be easily adjusted for comfort. The cute peanut shape and curved design was also meant to make a child feel a sense of security at the table, letting them have a personal area where they can explore and be creative. .