didTapOpenButton(event)" @did-tap-close-button="event=>didTapCloseButton(event)" @did-click-remove-item="item=>didClickRemoveItem(item)" @update-quantity="(item, increment)=>didClickUpdateQuantity(item, increment)" :menu-sections="['marketplace']" search="" :cart="cart" :user="null" :expiring-points="0" :current-points="0" />
SUPERMOM AWARDS 2020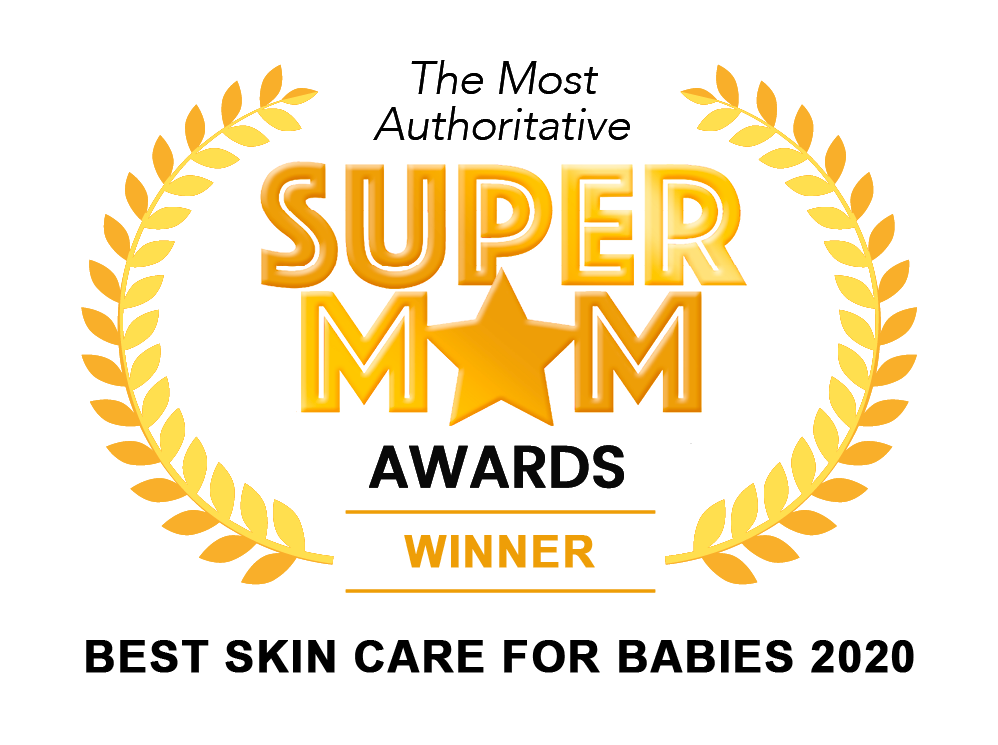 Gaia Natural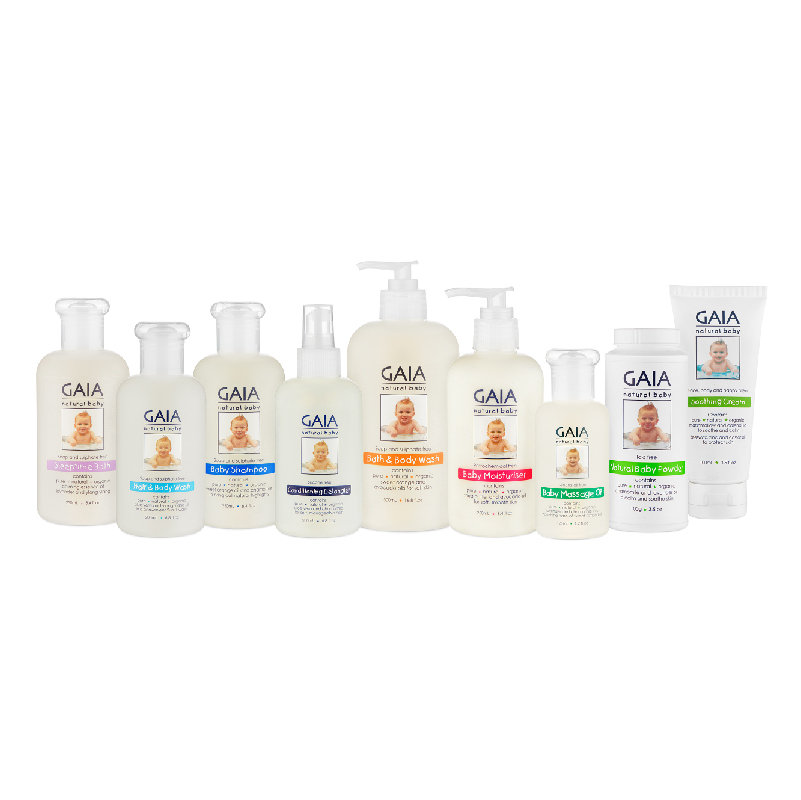 About Product
Specially tailored for sensitive skin, GAIA combines natural and certified organic oils and extracts that are gently cleansing, moisturising and soothing in their skincare products. With no nasty chemicals or skin irritants, all GAIA products are free from artificial fragrance, petrochemicals, and mineral oils that could be irritating or drying to skin. GAIA's Pure Natural Organic products can protect your delicate baby's skin from harmful ingredients and those that could potentially induce sensitive or allergic reactions. Ultimately, it is not just what we put in, but what we leave out that makes the difference!

Product Features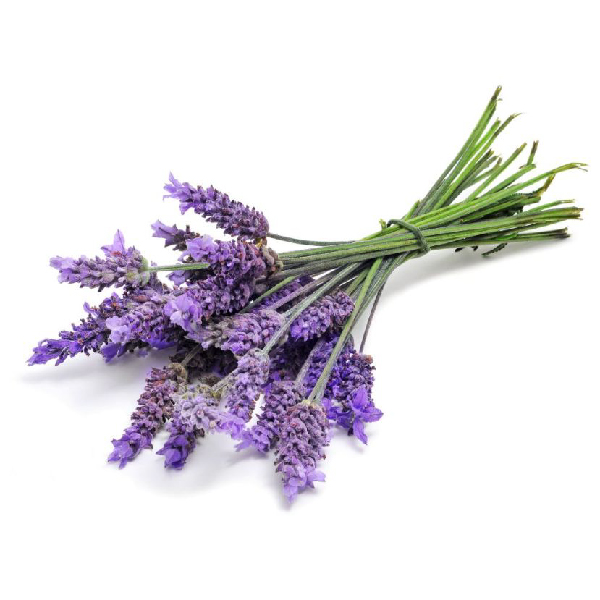 Organic Lavender
Known to have soothing properties, Gaia's bath and body wash has a calming effect on the mind, helping to promote relaxation in your child during bath time so they enjoy every moment of it.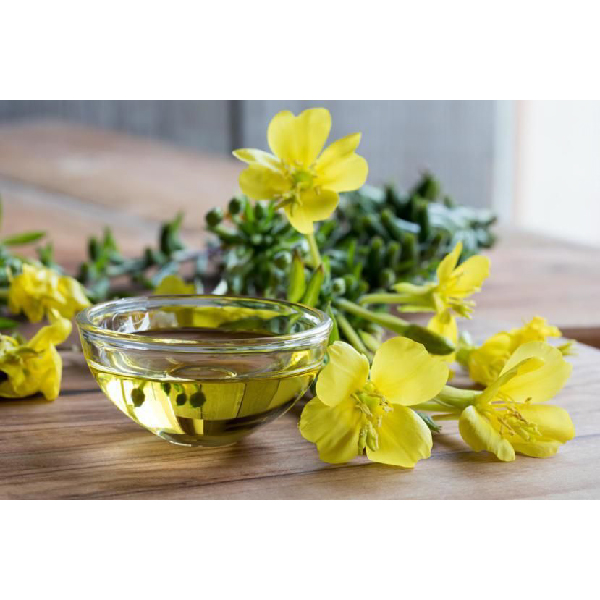 Organic Evening Primrose Oil
With the ability to soften and nourish your skin with its required nutrients, the evening primrose oil will increase skin elasticity, firmness and moisture. Furthermore, it is able to help ease and cure eczema, making it capable of improving overall skin health.
Testimonials
What Parents think...
Lihui, Mum of 2, Aged 1 & 4
I love using Gaia washes, shampoo and moisturizer. Its natural & organic ingredients work well on child's skin.
Michelle, Mum of 2 Yrs Old Boy
Since using Gaia, my son hasn't had a repeat of his eczema. I am grateful for such a pure and natural skincare range!