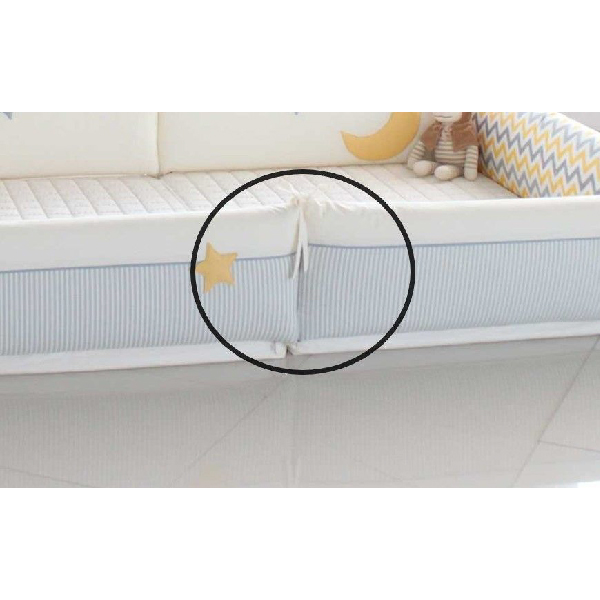 Expandable by Zipping Extensions
2 sets of M bumper beds can be zipped together to form a L size bumper bed, giving ample room for your child to continue using Aguard even as they grow up. The easy to use zipper extensions allow for a quick and safe assembly of the bumper bed while not compromising on your child's safety.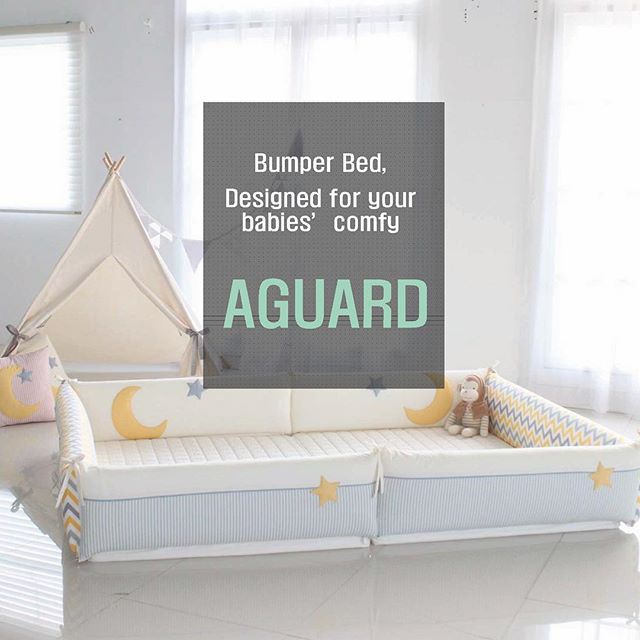 Multi-Purpose Uses
Extremely functional, the Aguard bumperbed can have many uses, depending on how and when it is used. From a sofa to a play mat to a ball pool, Aguard is versatile enough to be customised for each child's use and play.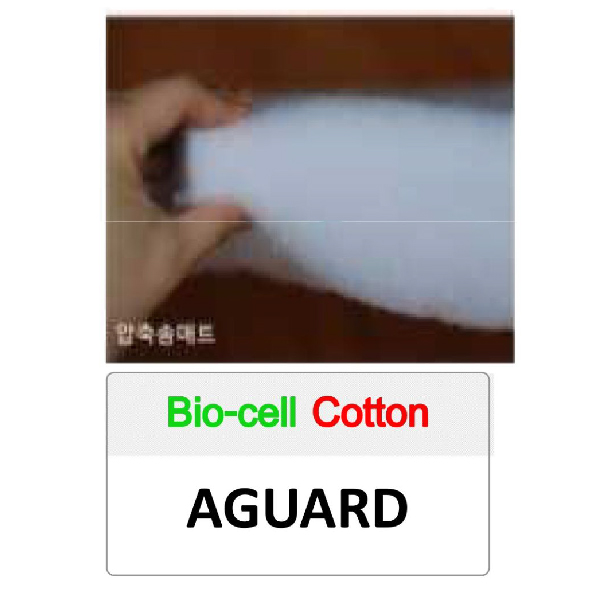 Made of Bio-Cell Cotton
Light,functional and anti-bacterial, the Aguard bumper bed is made of bio-cell cotton unlike other bumper beds in the market. Not only does it promote air ventilation, its ability to absorb baby's sweat will also ensure that the bumper bed remains clean and dry, reducing the chances of babies getting rashes.