didTapOpenButton(event)" @did-tap-close-button="event=>didTapCloseButton(event)" @did-click-remove-item="item=>didClickRemoveItem(item)" @update-quantity="(item, increment)=>didClickUpdateQuantity(item, increment)" :menu-sections="['marketplace']" search="" :cart="cart" :user="null" :expiring-points="0" :current-points="0" />
SELL WITH US
The most advanced multi-purpose e-commerce management solution created specifically for vendors operating in the maternity, baby and toddler space. Automatic integration with other popular platforms such Lazada, Shopify, Shopee, Qoo10 and many more! Enjoy single-view data, analysis and reporting across all your platforms.

To apply for a seller's account, complete the form and we will get in touch with you within 48 hours. For existing sellers, click here to login.
MULTI CHANNEL E-COMMERCE SOLUTION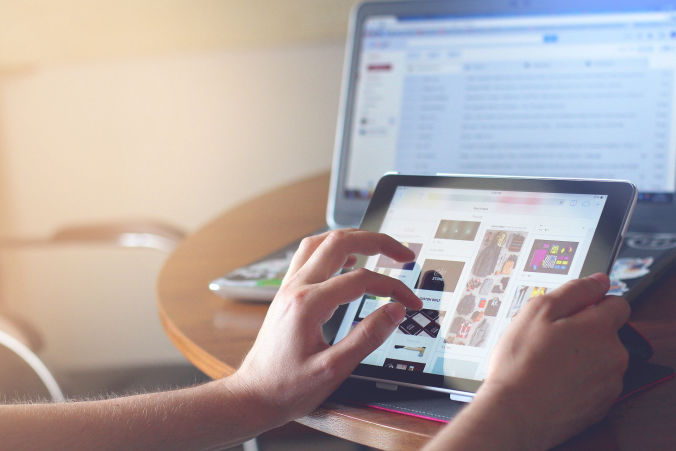 Product management
Streamline multichannel product listing process.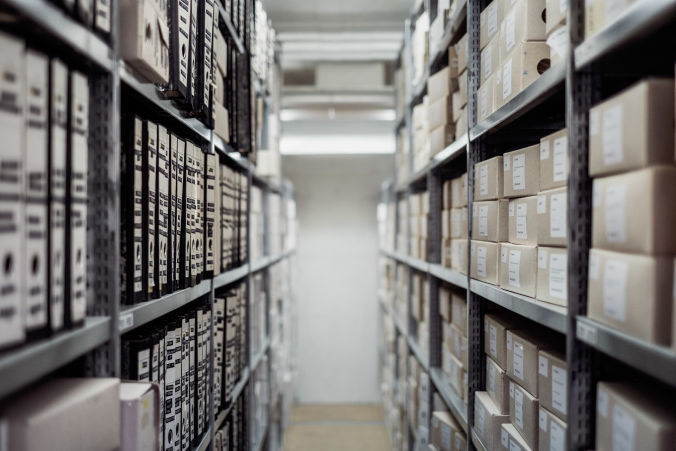 Inventory management
Sync inventory across channels automatically.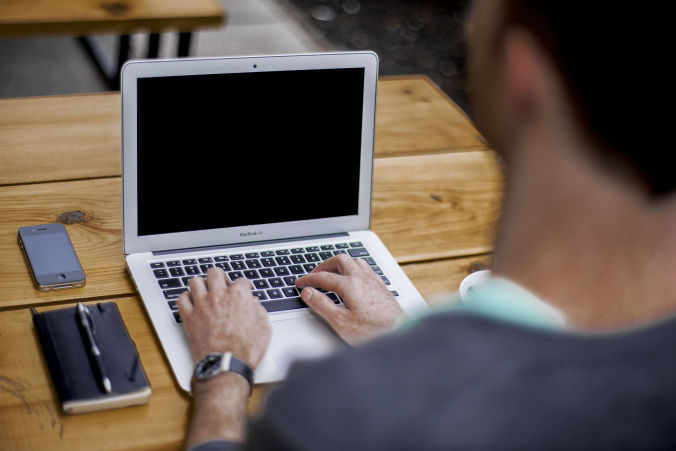 Order management
Process docs and orders across channel.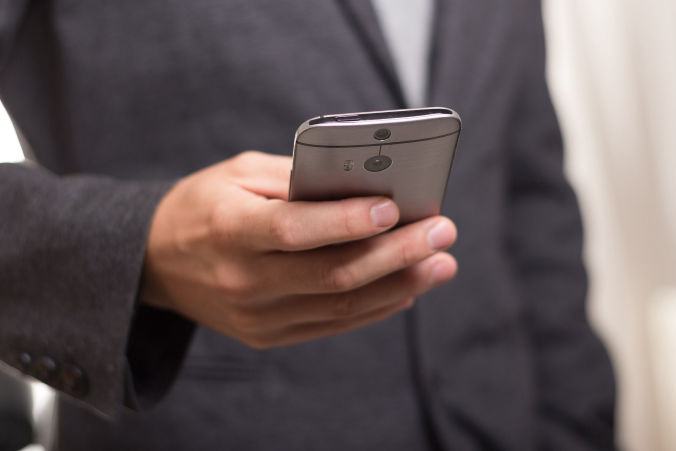 Enquiry management
Read and reply enquiries across channels.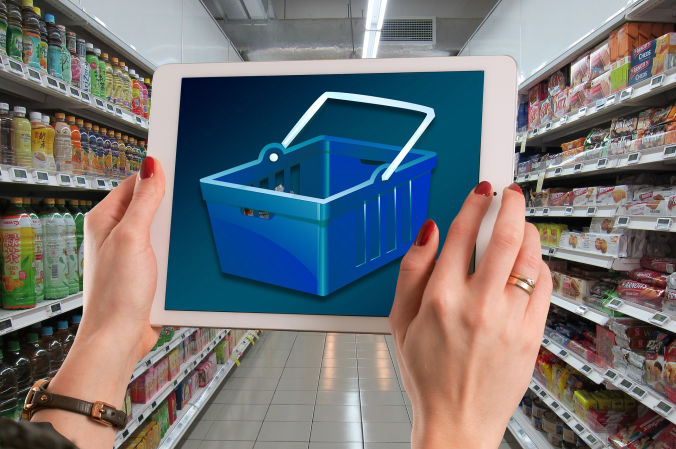 Promotion management
Manage promotional campaigns across channels.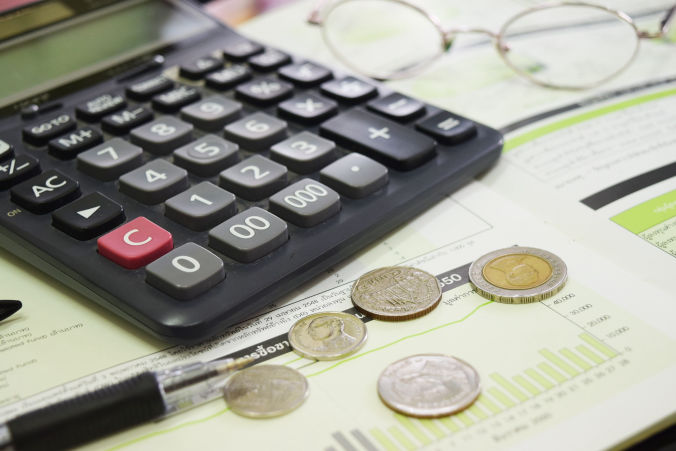 Financial managment
Reconcile payment & sales performance.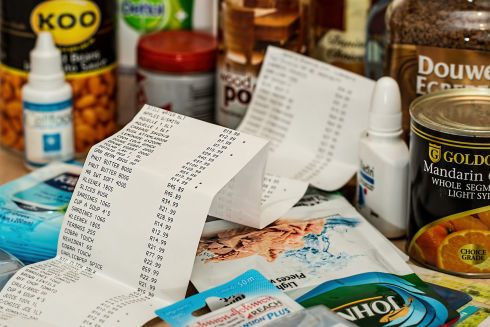 Point of sale management
Reconcile payment & sales performance.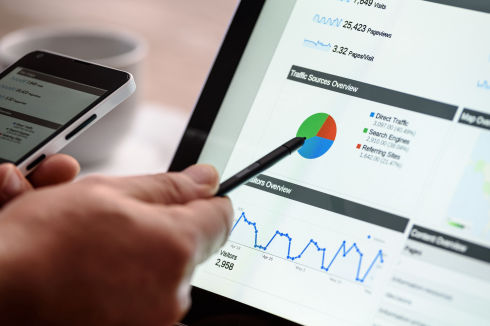 Integrated dashboard
Single point of view for all your data points.