Notice:

IT'S OUR 8TH BIRTHDAY BASH! USE CODE:

BDAY8

TO EARN 8% CASHBACK AND FREE DELIVERY ON ALL PURCHASES.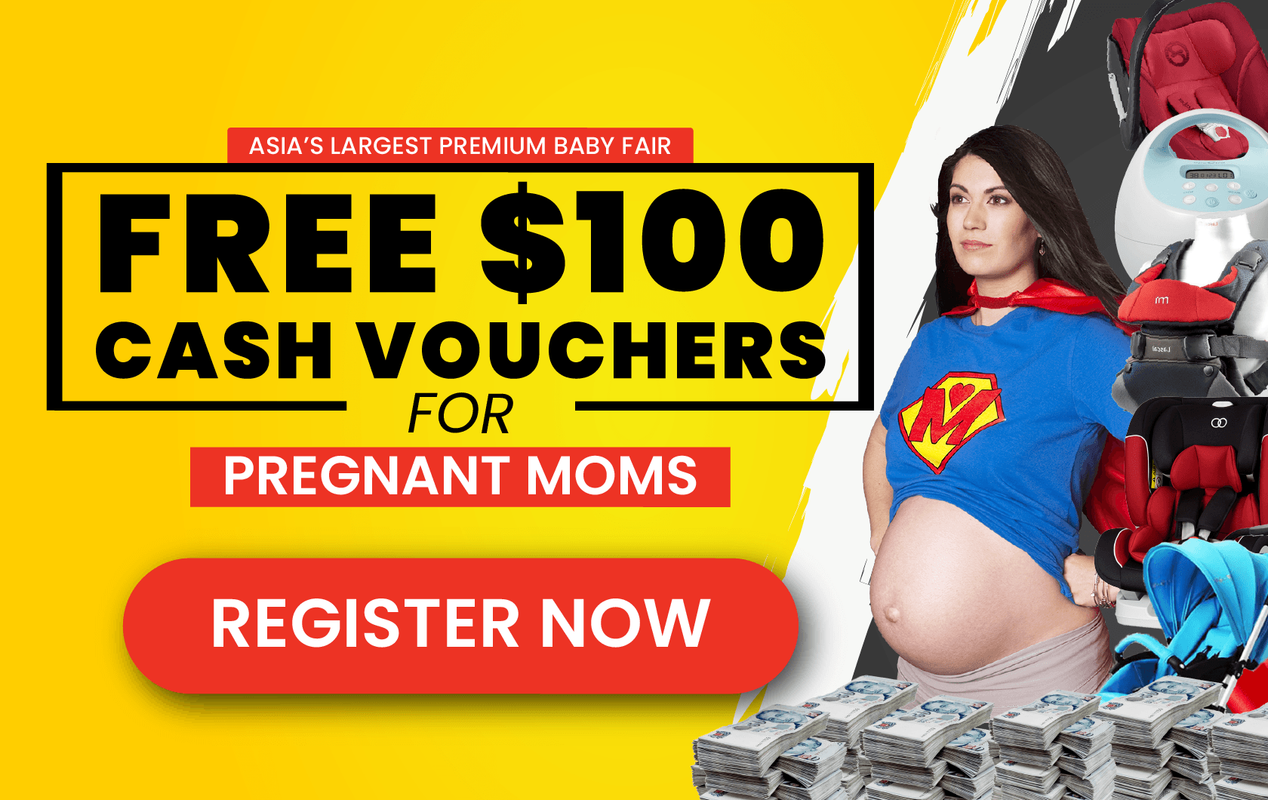 FREE $50 CASH + $50 CASH VOUCHERS TO SHOP
Pregnant moms, get ready to receive TRIPLE THE FREEBIES this time, FREE CASH , FREE DIAPER PACK and FREE JUMBO SIZED GOODIE BAG at Singapore Expo on 22-24 May 2020 !!!
Expectant mothers will be treated like  Queens at our fair. We have specially curated  shopping vouchers of expectant parents to  SAVE more!
To receive FREE cash vouchers, register your details with us. Once we verify your details, we will contact you via call or email on collection details. 
*Limited to first 1000 pregnant mom (you may be asked to show your gynae card for verification).
Free Cash Vouchers to be given away at SuperMom Baby Fair!
Date: 22-24 May 2020
Time: From 11 am
Location: Singapore Expo
One & only Supermom Baby Fair you need to go!
Like our Facebook Page for Instant Deals
;
---
More Freebies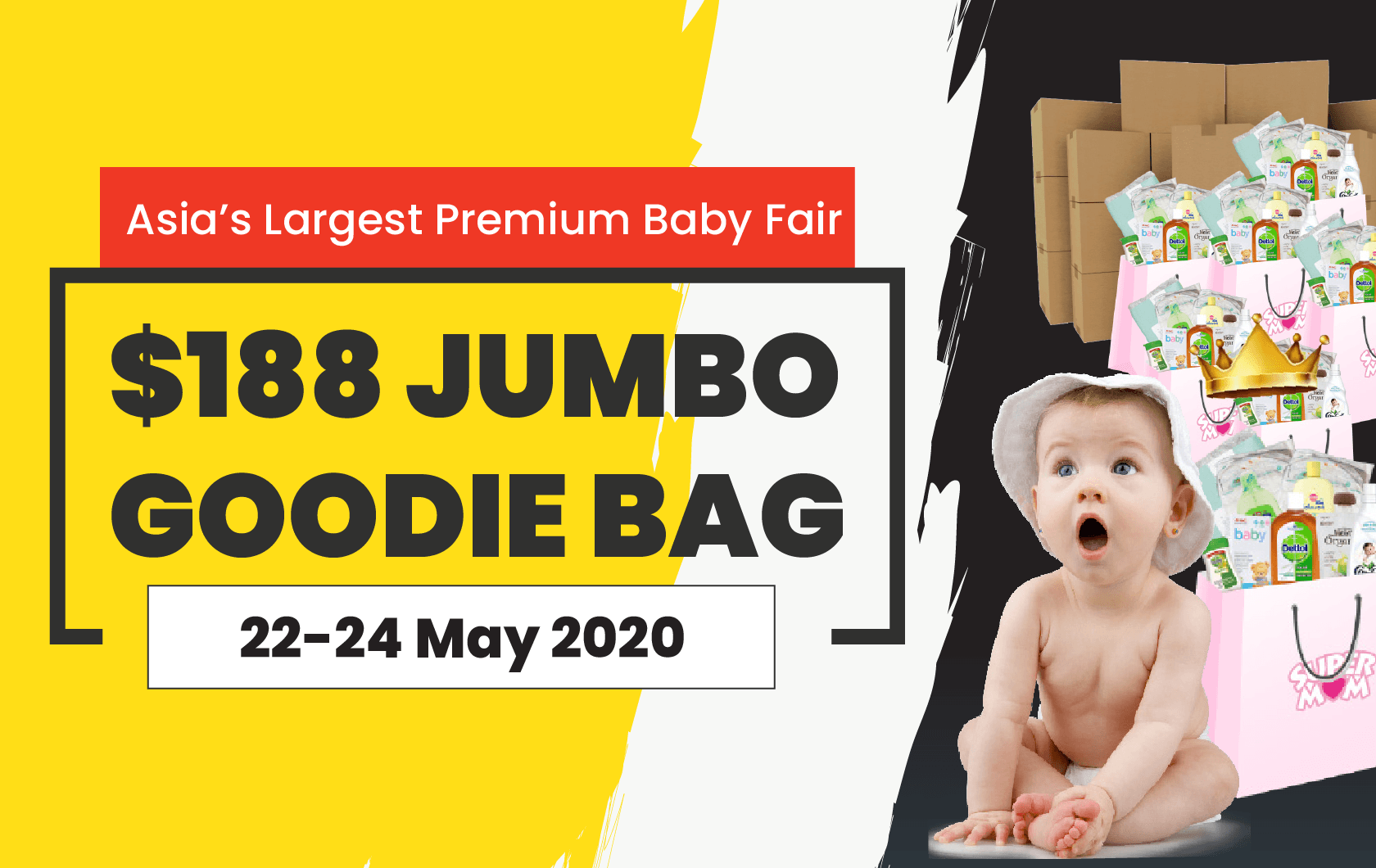 FREE JUMBO GOODIE BAGS 
Don't miss out on getting your FREE SuperMom Baby Fair Goodie Bag  at Singapore Expo from May 2020 !!!
Quick register now to qualify for this SUPER AWESOME Goodie Bag that is specially prepared just for you!
Register Now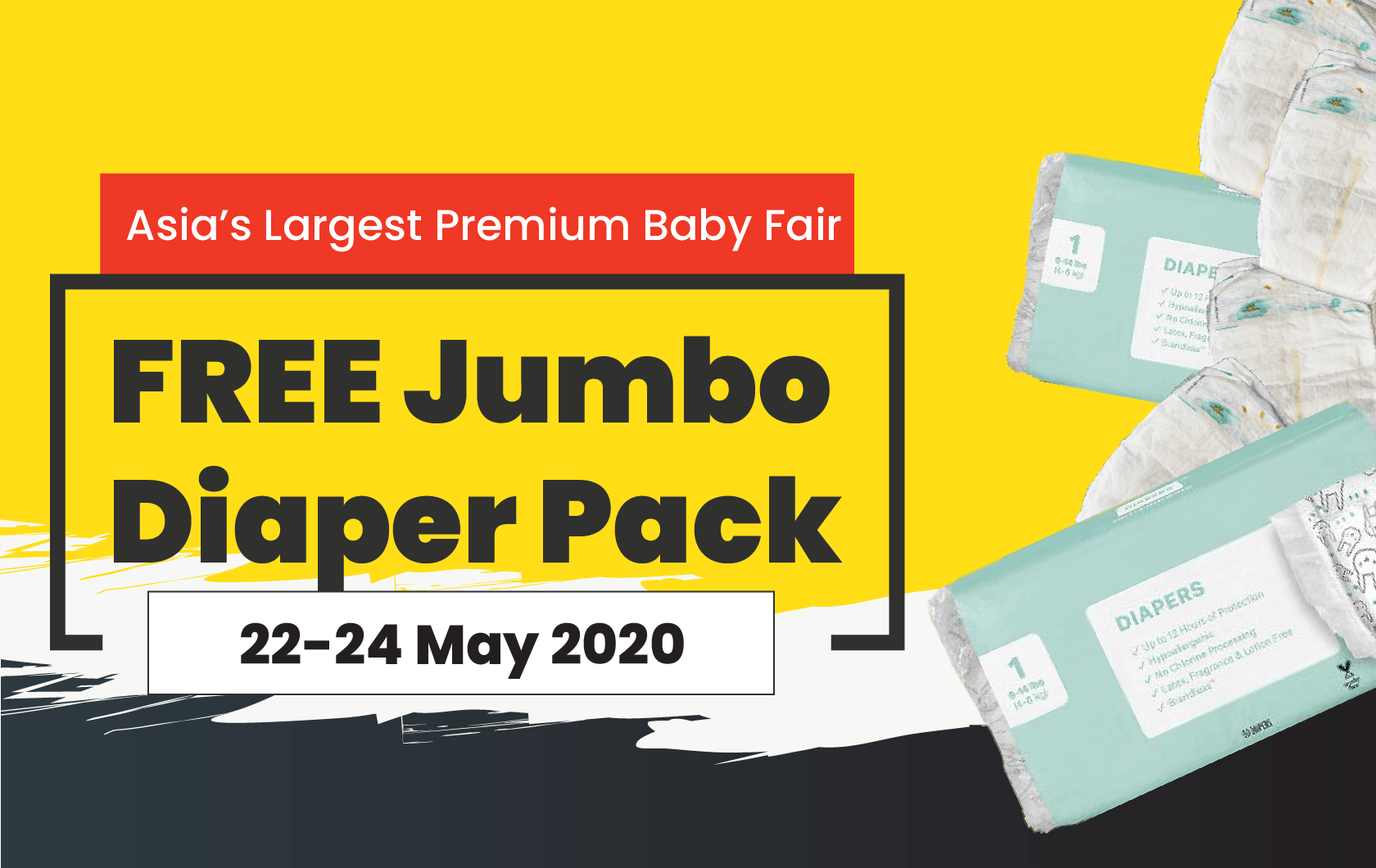 FREE DIAPER PACK GIVEAWAY - NO OTHER BABY FAIR CAN MATCH!
Our pregnant moms are worshipped at our baby fair. Not only they get FREE CASH VOUCHER to spend, they also get FREE Diaper Pack!
To redeem, simply
1) Register your details with us so that we know you are pregnant
Register Now
---
See You At
Singapore Expo 
|
22 - 24 May 2020
|
From 11am