Notice:

IT'S OUR 8TH BIRTHDAY BASH! USE CODE:

BDAY8

TO EARN 8% CASHBACK AND FREE DELIVERY ON ALL PURCHASES.
CONGRATULATIONS!!
Congratulations to the winners of SuperMom very first Mother of the Year Awards.
The award acknowledges the vital role mothers play in raising and nurturing children. We hope the award would inspire other mothers to play an important role in representing mother's unconditional love and strength.
Thank you to the following Mothers for your endless contributions to your family and to our society.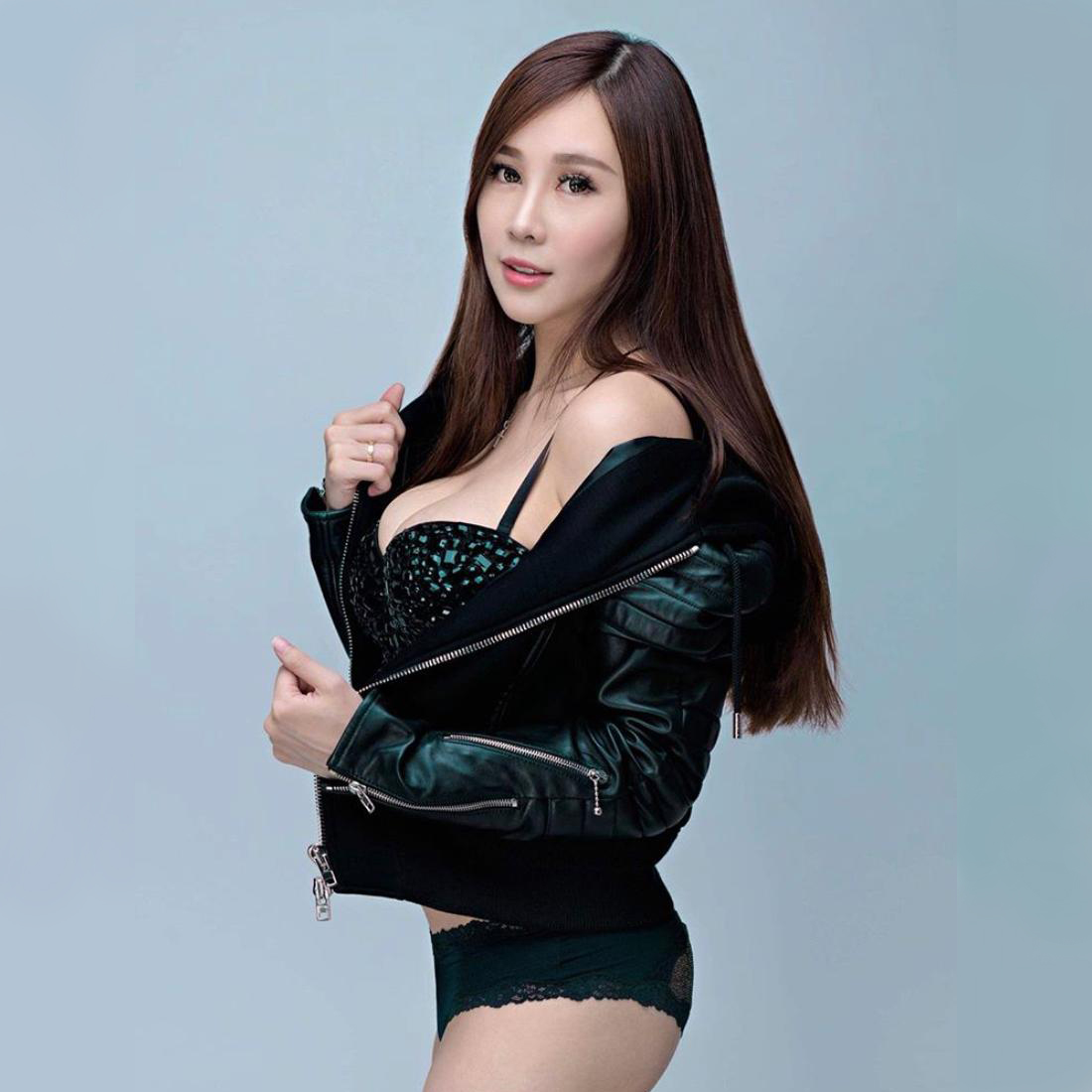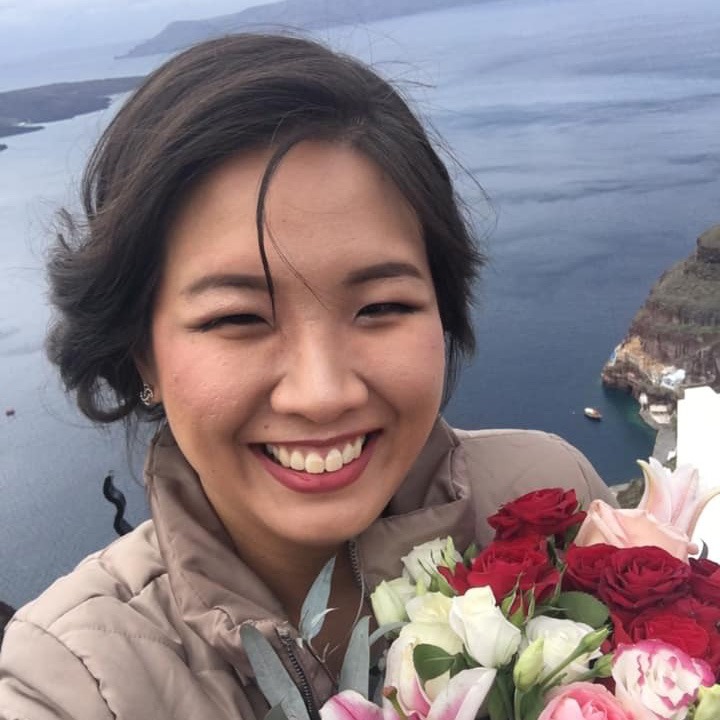 SELFLESS SUPERMOM
JU-ANN THONG